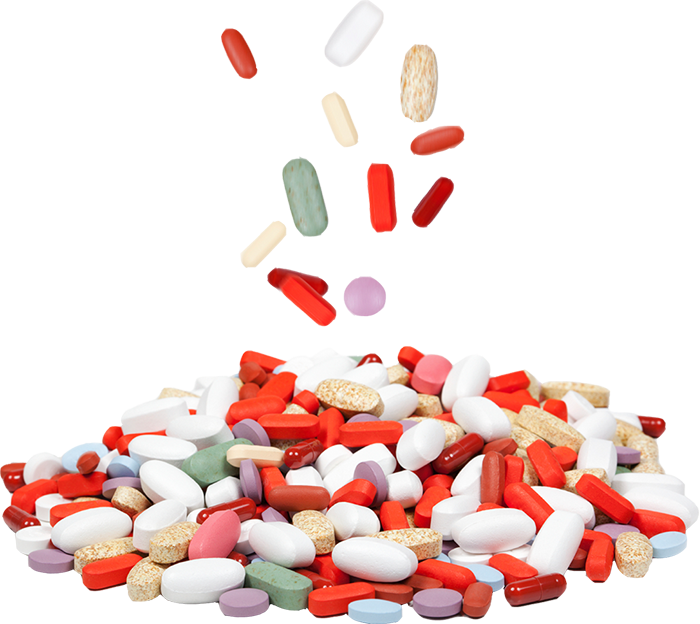 Functional Medicine atau Kedokteran Fungsional adalah cara berpikir baru tentang kesehatan dan penyakit yang memberikan harapan kesembuhan total.
Berbeda dari kedokteran konvensional, kedokteran fungsional melihat penyakit sebagai gangguan dari keseimbangan fungsi tubuh, yang bekerja sebagai suatu orchestra dari berbagai sistem yang saling berhubungan erat dan harmonis.
Kedokteran fungsional juga sebagai metode ilmiah yang mencari tendensi pra penyakit dan melihat dari dekat lingkungannya yang bertujuan untuk menahan progesifitas penyakit genetik, mengembalikan harmonisasi dan keseimbangan orkestra kompleks pada setiap individu.
Dengan demikian pasien dapat memahami kondisi tubuhnya, karena penyakit bisa datang bukan dari apa yang kita konsumsi namun dari bagaimana tubuh kita dapat menghadapi berbagai hal yang masuk tersebut.
Types Of Functional Medicine
There are a variety of approaches established in functional medicine, including :
Analytical music therapy encourages you to use an improvised, musical "dialogue" through singing or playing an instrument to express your unconscious thoughts, which you can reflect on and discuss with your therapist afterward.
This format combines some concepts of psychoanalysis with the process of making music. Benenzon music therapy includes the search for your "musical sound identity," which describes the external sounds that most closely match your internal psychological state.
This approach combines cognitive behavioral therapy (CBT) with music. In CBMT, music is used to reinforce some behaviors and modify others. This approach is structured, not improvisational, and may include listening to music, dancing, singing, or playing an instrument.
This format is focused on using music as a way to facilitate change on the community level. It's done in a group setting and requires a high level of engagement from each member.
Also called creative music therapy, this method involves playing an instrument (often a cymbal or drum) while the therapist accompanies using another instrument. The improvisational process uses music as a way to help enable self-expression.
This form of therapy uses classical music as a way to stimulate the imagination. In this method, you explain the feelings, sensations, memories, and imagery you experience while listening to the music.
In this format, you use various vocal exercises, natural sounds, and breathing techniques to connect with your emotions and impulses. This practice is meant to create a deeper sense of connection with yourself.